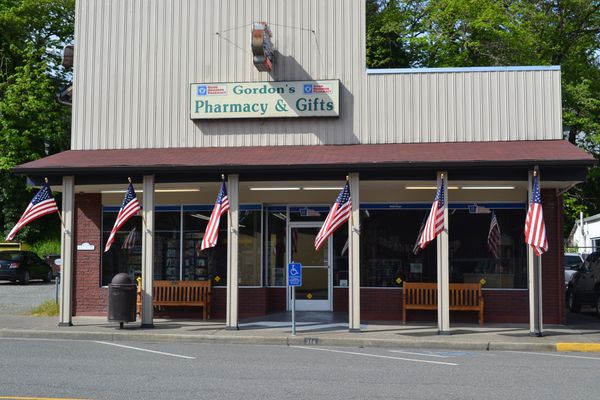 About Us
At Gordon's Pharmacy, we make every effort to meet the needs of our customers. We do this by developing methods to monitor and evaluate the programs and services that we offer. We make every effort to be in tune with our customers so that we can anticipate and exceed our customers' expectations. We measure our success by being able to create and sustain initiatives and programs that our customers need to improve their health.
Gordon's Pharmacy works to develop systems to consistently nurture and build long lasting relationships with our customers. Our customers are family, neighbors and friends. It is this personal relationship and the desire to help others that drives our business and is the reason we exist.
Gordon's Pharmacy Mission Statement
We desire to be THE pharmacy that everyone in South Douglas County is talking about. Gordon's Pharmacy strives to have a complete line of pharmacy items, OTC items, and a gift and home décor section that will be a destination where people enjoy spending their money. We will constantly try to raise to our potential in service, price, cleanliness and merchandise.